08 Jul

Stormwater Facilities WOSB Certified by SBA
Stormwater Facilities WOSB Certified by SBA
Stormwater Facilities, Inc. is excited to announce that the Small Business Administration has awarded Stormwater Facilities the Woman Owned Small Business (WOSB) certification.
Under Jessica Scruggs leadership, Stormwater Facilities has grown tremendously since 1995 to serve as a total site development contractor for Anne Arundel, Baltimore, Howard, Harford, Prince George's (PG) and Queen Anne's Counties.
"Our WOSB certification will open up new doors for us in Federal Contracting," said President and CEO Jessica Scruggs. "We are thankful to be able to continue to serve our community and customers as a woman-owned small business. I'm proud of our whole team who helped us achieve this certification."
The WOSB certification is granted by the Small Business Administration to small businesses that are owned by women and have women who manage day-to-day operations as well as long-term decisions.
The application process requires businesses like Stormwater Facilities, Inc. to meet strict standards set by the SBA. By becoming a WOSB certified small business, businesses can compete for federal contracts under certain programs.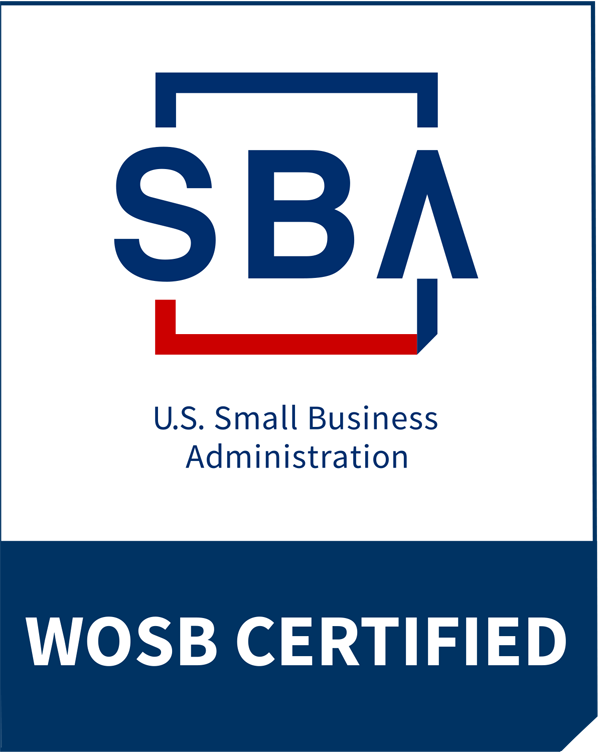 Stormwater Facilities, an SBA WOSB certified company, offers turnkey site development, underground utility construction services (water, sewer, septic, and conduit), stormwater management, grading, excavation, clearing, demolition, underground utility 24/7 emergency response (water main and sewer) for commercial builders, industrial builders, general contractors, and home developers.
Stormwater Facilities is accredited by Maryland's Department of the Environment, Maryland Building Industry Association, and Anne Arundel Department of Health. Stormwater Facilities is a member of Utility Contractors Association of Anne Arundel County serving as the Association Secretary.